Trade Counter
Substantial savings on your meat and catering bills!

We are wholesale suppliers to hotels, restaurants, public houses, canteens, institutions and caterers.

Located at our processing factory site, with plenty of parking, our trade counter stocks our finest quality beef and lamb.

We also stock pork, bacon and poultry.
Open Monday to Friday 8am to 6pm.
Trade Customers - Restaurants, hotels, caterers, institutions, public houses etc
Branagan's Meats bring guaranteed quality and value to the catering trade.
We can supply your business with premium quality meat at prices that will add to Your bottom line.
Make sure you don't miss out on our offers by signing up to our newsletter. You can also place your order with us through our online order form below
Subscribe for Updates on Trade Offers
Striploin (whole).JPG
Beef heart
Rack_of_Lamb_French_dressed_1.28kg_EURO_19.20.JPG
Lamb_shank_0.52kg_EURO_2.60.JPG
Lean_Lamb_chunks_0.50kg_EURO_5.00.JPG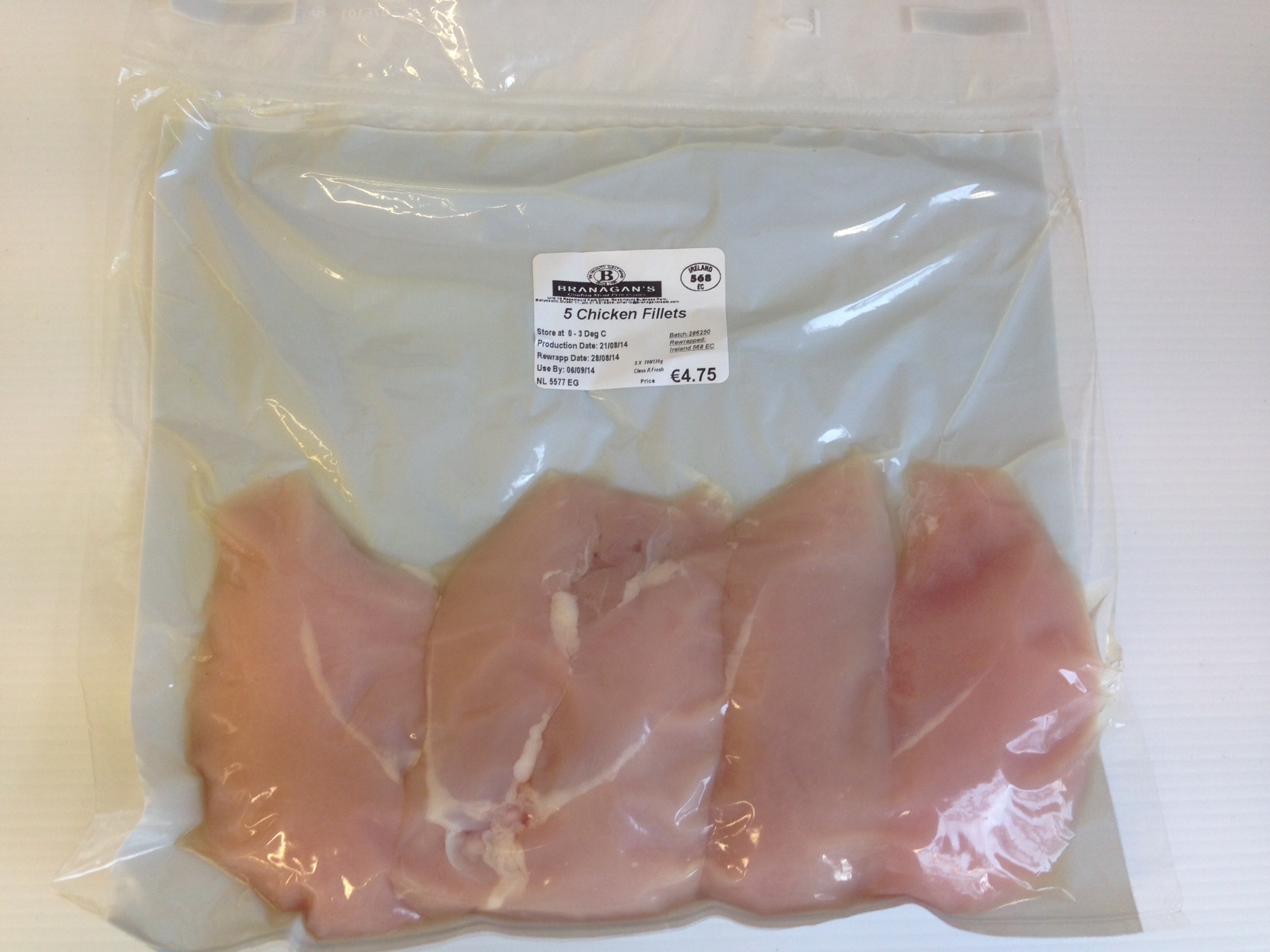 5_chicken_fillets_EURO_4.75.JPG
Fried_chicken_skewers_EURO_27.50.JPG
Rashers_0.34kg_EURO_2.35.JPG
Smoked_back_rashers_5lb_economy_pack_EURO_15.JPG
Pigs_feet_(4pce)_2.34kg_EURO_4.68.JPG
Pale_Back_Rashers_5lb_economy_pack_EURO_14.JPG
Pork_Loin_4.14kg_EURO_21.74.JPG
Sirloin_roast_1.22kg_EURO_12.08.JPG
Housekeepers_cut_2kg_EURO_13.80.JPG
Rib_of_beef_2.46kg_EURO_24.60.JPG
Whole_rib_eye_1.8kg_EURO_22.50.JPG
Chuck_rib_fingers_1kg_EURO_5.25.JPG
Flat_brisket_2kg_EURO_12.00.JPG
Striploin (whole) side.JPG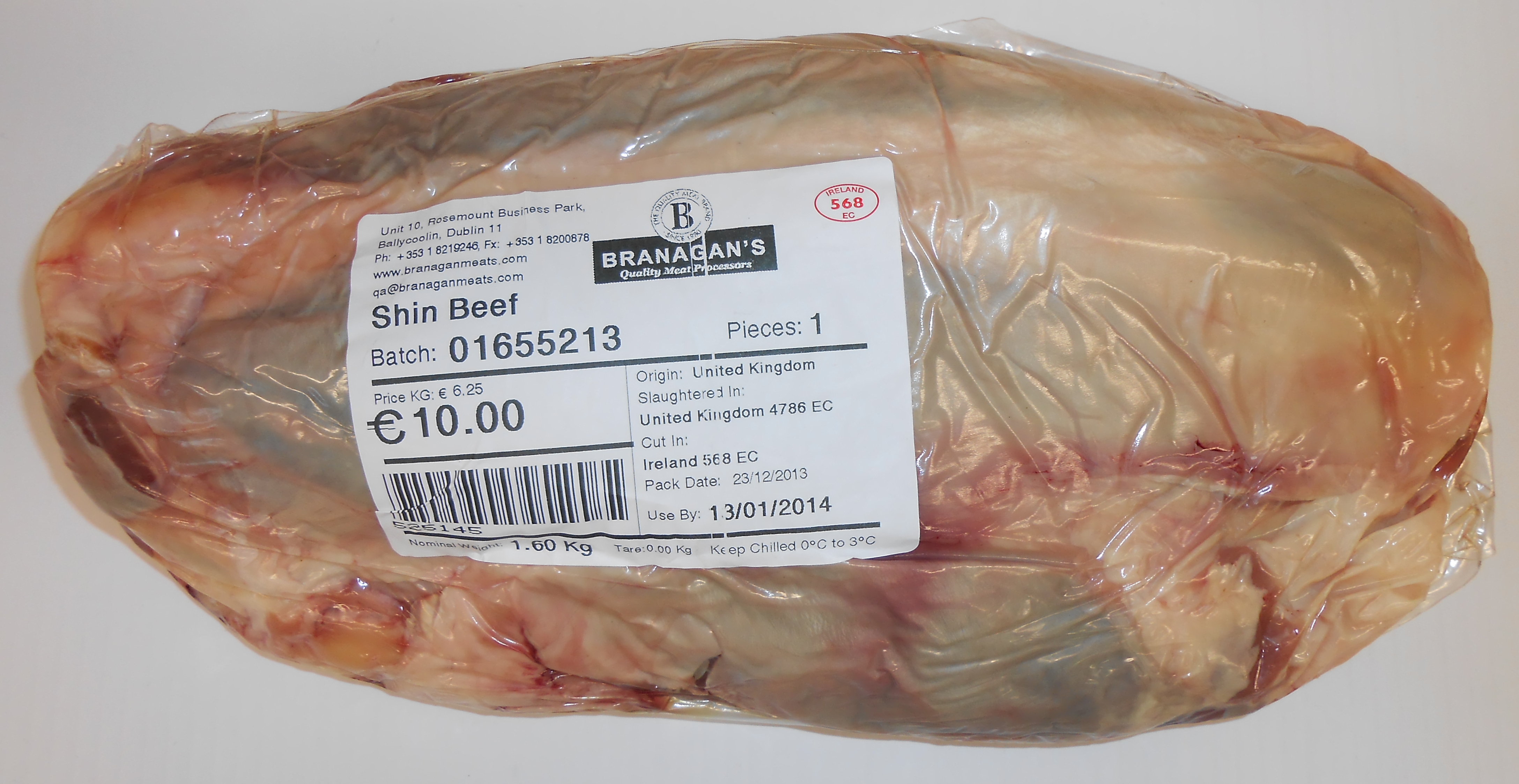 Shin Beef.JPG
Shin Beef 1.JPG
Rump Tail.JPG
Round of Beef.JPG
Round of Beef under.JPG
Rib Eye Roast.JPG
Rib Eye Roast side.JPG
Rashers.JPG
Rashers Smoked 5lb Pack.JPG
Mexican_Tortilla_Wrap_EURO_7_for_4.JPG
Meaty Beef Ribs.JPG
Lamb Mince 500g.JPG
Ishaun (Tendons).JPG
Hot & Fiery Chicken Wings 1kg.JPG
Flame Grilled Beef Burger.JPG
Fillet Steak.JPG
Fillet (Whole).JPG
Eye Of Round.JPG
Durango Wings.JPG
Diced Beef Lean.JPG
Corned Beef (EOR).JPG
Corned Beef (EOR) side.JPG
Chucky Blade.JPG
Chucky Blade under.JPG
Chuck Rib Fingers.JPG
Chicken Twist Pizza.JPG
Chicken Liver 500g.JPG
Tikka_Tortilla_Wrap_EURO_7_for_4.JPG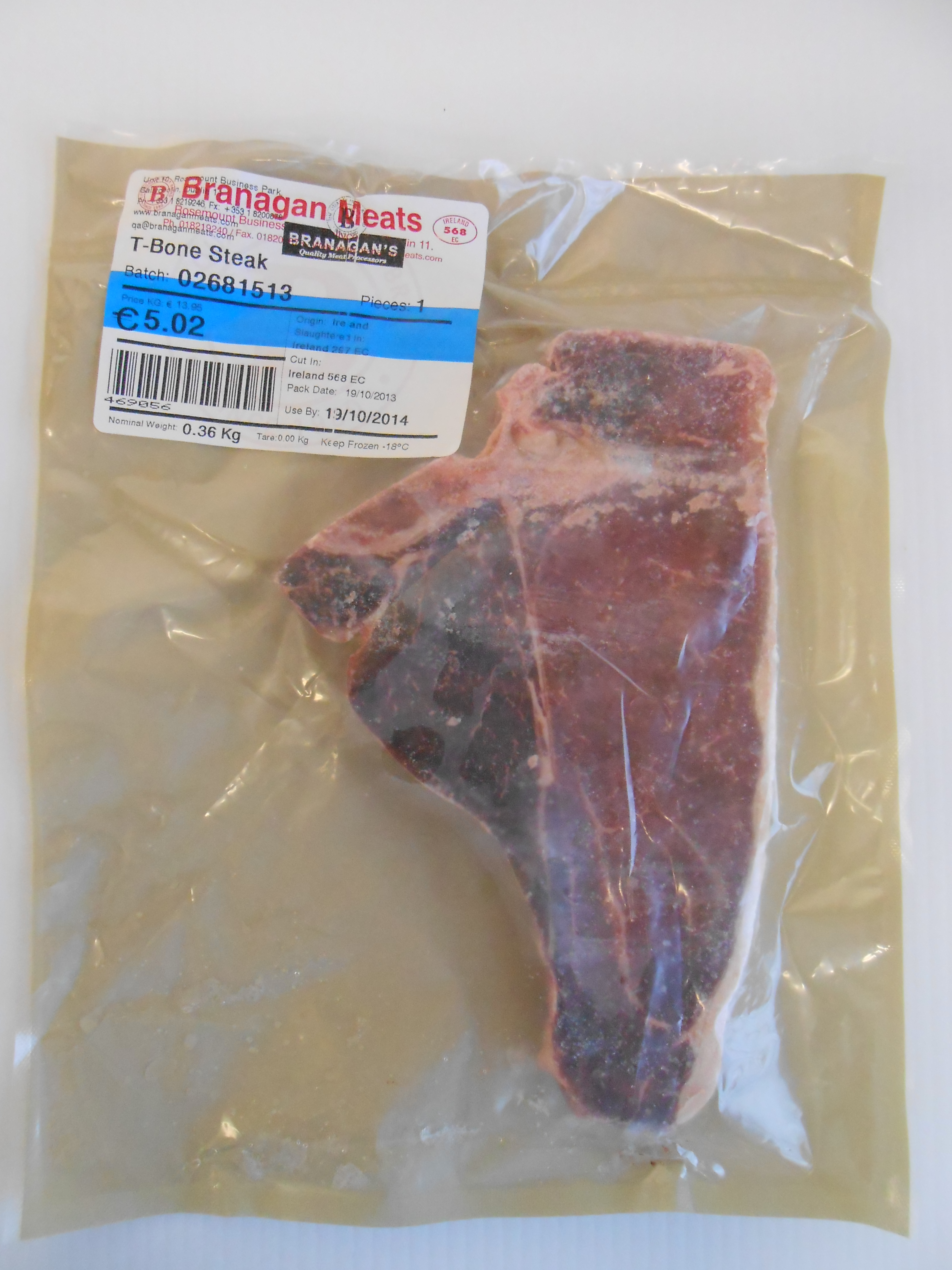 T-Bone Steak.JPG
Striploin Steak.JPG
Striploin Half.JPG
Chicken Leg & Thigh.JPG
Chicken Goujons Southern Fried.JPG
Chicken Goujons Southern Fried big bag.JPG
Beef Mince.JPG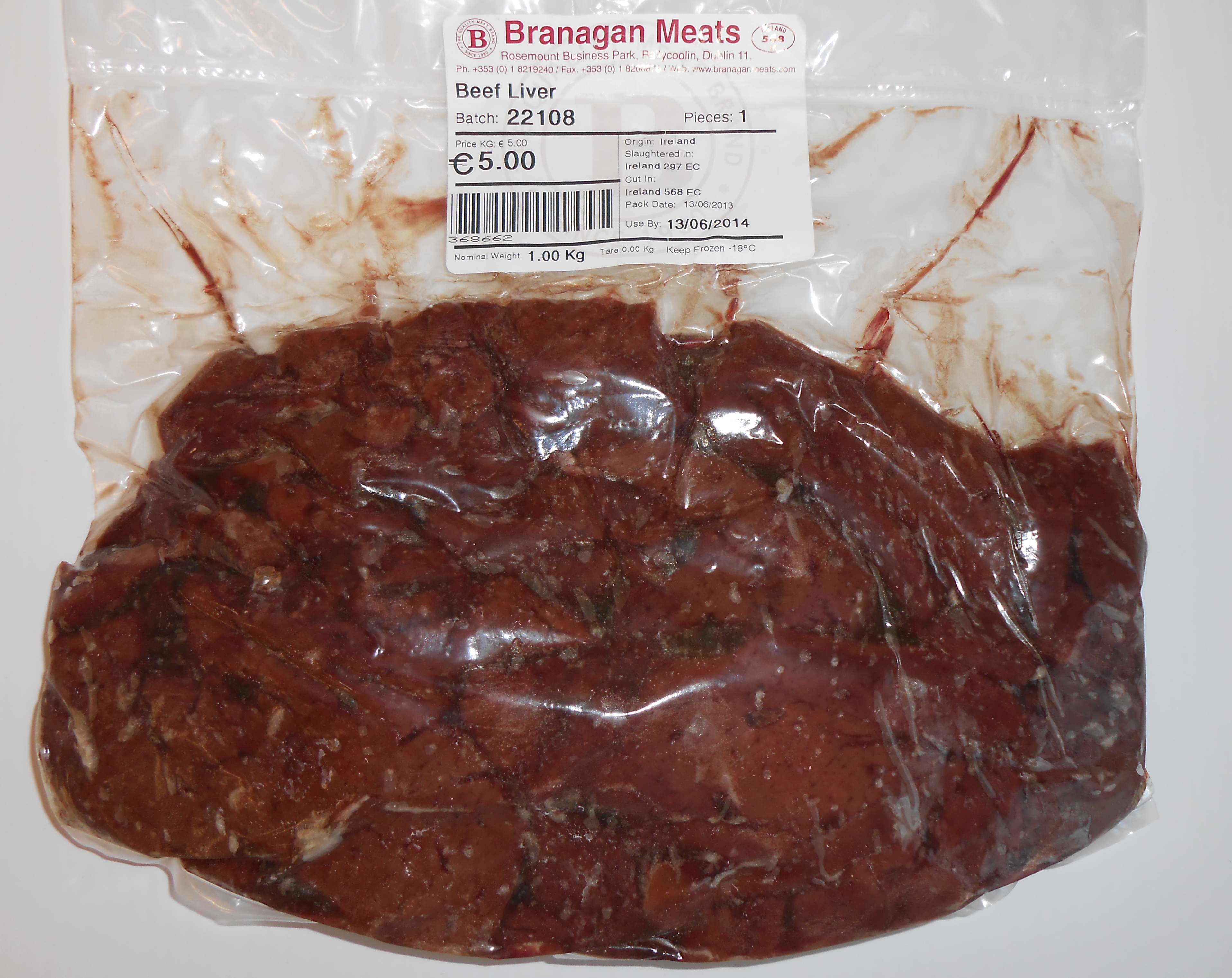 Beef Liver.JPG
Bavette.JPG
Battered Chicken Nuggets 1kg.JPG
Battered Chicken Chunks 1kg.JPG
Chicken Goujons Plain.JPG
Chicken Fillet 10oz Tray.JPG
Centerloin Lamb Chops.JPG
Beef Ribs.JPG